West Palm Beach Homeowners Attorneys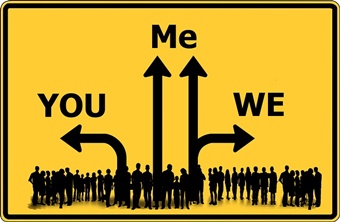 We represent the Homeowner against Associations. The West Palm Beach Homeowners Attorneys at The Law Office of Ryan S. Shipp, PLLC provide aggressive representation and document review on behalf of homeowners and businesses whose primary residence or investment property(s) are located within condominium associations and homeowners associations in the State of Florida. Our Florida Homeowners' Attorneys are well versed with Florida Statutes, Chapter 718 F.S., which governs Condominiums, Florida Statutes, Chapter 719 F.S., which governs Cooperatives, and Florida Statutes, Chapter 720 F.S., which governs Homeowners Associations.
If you are going through one or more of the following issues, it is recommended that you seek a consult with an attorney to discuss your options.
Is your Florida COA or HOA or Cooperative acting illegally, unethically, or inappropriately?
Is your Board of Directors or Management Company violating Florida State and Federal Laws, harassing you, breaching a fiduciary duty or selectively enforcing your Association's documents and Rules and Regulations?
Is there property damage to your Unit or Home and nobody wants to take responsibility?
Are you a Homeowner that needs assistance with an Information Request or Official Records Request to see if you have a viable cause of action against your Association?
As a Florida Homeowner, you have rights and you may not be equipped to fight a legal battle against a COA or an HOA alone. Call us today @ (561) 699-0399 and see how our West Palm Beach Homeowners Attorneys can assist.
The experienced and knowledgeable West Palm Beach Homeowners Lawyers at the Law Office of Ryan S. Shipp, PLLC are here to help Florida Homeowners dealing with Florida Community Association disputes including arbitrations, mediations, and fighting on your behalf in court. We serve Broward, Miami-Dade, and Palm Beach County.
Our Office is located in Lantana, Florida. We represent homweowners in Boynton Beach, Lake Worth, West Palm Beach, and throughout South Florida.