When Is A Florida Homeowners' Attorney Needed?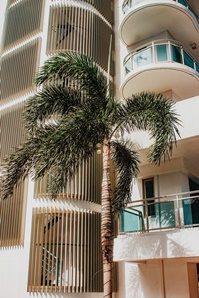 Hiring An HOA Or COA Lawyer?
Although many times an owner can workout a problem that they have with their condominium association or homeowners' association on their own, sometimes the homeowner needs to step things up and hire an attorney to either defend or prosecute a claim that they have against their association. If that occurs, our law office helps homeowners fight back against Florida HOA and Condo Associations.
The Wellington Homeowners Lawyers at The Law Office of Ryan S. Shipp, PLLC assists homeowners with requesting and review of official records and aggressive representation for homeowners who have properties within condominium associations and homeowners associations in Wellington, Florida and throughout the great State of Florida.

Our Wellington Homeowners Lawyers know the law and how to effectively navigate through Arbitration, Mediation, and the Court system with proven results!
Our homeowners attorneys assist our clients with the following:
Breach of Fiduciary Duty by the Board of Directors
Negligence or Self-Dealing by the Board of Directors
Failure to provide documents requested in an Official Records Request
Lien Foreclosure Defense
1.221 Class Action Lawsuits
Wrongful Taxing of Special Assessments, fines, and Abusive Collections' Practices
Selective Enforcement of Covenants
Lockouts
Failure to Maintain
Damage to your Property including Water intrusion, Leaks, and Mold
HOA Board Recall
Developer Problems
Emotional Support Animal and Service Dog Discrimination
Parking Violations
Denial of Insurance Claims
Airbnb and Vacation Violations.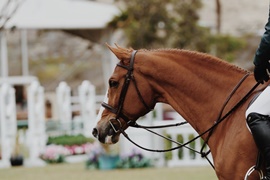 Call us today @ 561.699.0399 to see how our Wellington Homeowners Lawyers can assist with your matter.
The experienced and knowledgeable West Palm Beach Homeowners Attorneys at the Law Office of Ryan S. Shipp, PLLC are here to help Florida Homeowners dealing with Florida Community Association disputes. We serve Broward, Miami-Dade, and Palm Beach.
Our Office is located in Lantana, Florida. We represent Wellington Homeowners, Boynton Beach Homeowners, Lake Worth Homeowners, West Palm Beach Homeowners, and Homeowners in South Florida and throughout the State of Florida.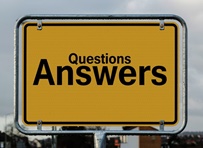 You may be interested in seeing some of our other legal posts on Florida Community Associations. For your convenience, please see links below:
Community Association Legal Blog Links
West Palm Beach Homeowners Lawyers
West Palm Beach Homeowners Attorneys
Lake Worth Homeowners Attorneys
Boynton Beach Homeowners Attorneys
Wellington Homeowners Attorneys