Lantana Foreclosure Defense Attorneys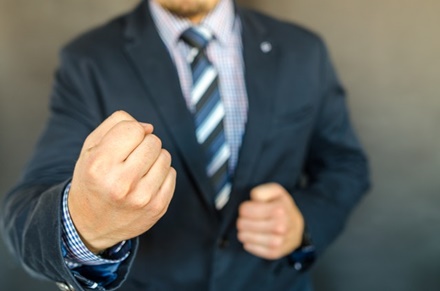 Lantana, Florida is 4 miles north of Boynton Beach, FL and 56 miles north of Miami, Florida. Lantana Florida is located in Palm Beach County and is included within the West Palm Beach - Boca Raton metro area. The population of Lantana is roughly 12,000 and it continues to grow each year. Although, once a small fishing village, the residents of Lantana, FL are still impacted by foreclosures.
However, being behind on mortgage payments does not mean you necessarily need to give up your home. You may still have many options when working with The Law Office of Ryan S. Shipp, PLLC and its experienced team of dedicated Lantana Foreclosure Defense Attorneys.
There are ways to avoid foreclosure and keep your home. When it comes to our clients, we aggressively defend them and work toward finding the best solutions available. Our office has represented and defended many Lantana Florida homeowners, assisting them in keeping and staying in their homes. Using our experience in foreclosure defense litigation, for each client we develop an individualized foreclosure defense strategy and plan of action to protect the rights of our clients in Lantana Florida and throughout South Florida.
In Lantana Florida, once served with a Foreclosure Complaint, you have ONLY 20-days to file a response to the Foreclosure Complaint. Failure to file a response, can result in the loss of your rights to defend and fight the foreclosure proceedings. Time is of the essence, so make sure that you when you need Lantana Foreclosure Defense Attorneys, you contact the Law Office of Ryan S. Shipp, PLLC in order to help protect and preserve your rights. We are located at 814 W. Lantana, Rd. Suite 1, Lantana, FL 33462.
Whether your property is commercial or residential, our goal is to help buy you more time in order to:
• Loan Modification through negotiating a work-out with your Lender.
• Short Sale by selling your commercial or residential property.
• Refinance your commercial or residential property at a fair rate.
• Renegotiate your interest rate.
• Reduce the principal balance of your loan.
****Call 24/7 for all of your Lantana Foreclosure Defense needs****
Our Office is located in Lantana, Florida. We serve South Florida.