West Palm Beach Foreclosure Defense Attorneys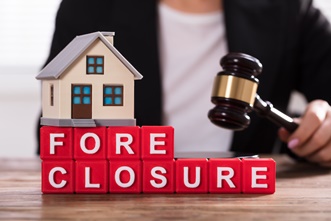 With the economy shifting towards a recession or even what some call the possibility of a global depression, you are not alone if you're suffering from an economic hardship. With COVID relief and restrictions over, the banks now have the green light to move full steam ahead against borrowers in default. Defending a foreclosure lawsuit is like a game of chess. It's all about making the right moves! The Law Office of Ryan S. Shipp, PLLC and its experienced team of West Palm Beach Foreclosure Defense Lawyers understand that losing a home is a frightening feeling, but no matter your case, there are often options and legal defenses that may help save your home and protect your rights.
Are you facing the risk of foreclosure on your home or are you currently in foreclosure with the bank or HOA?
Are you having trouble paying your bills or not able to pay your bills at all?
Have you had your work hours decreased, been laid off of work or fired because of government regulations preventing you from being able to work because of the Coronavirus?
Are you sick or do you have a family member sick with COVID-19 that prevents you from being able to work?
Are you stuck and home and cannot work because your kids are out of school?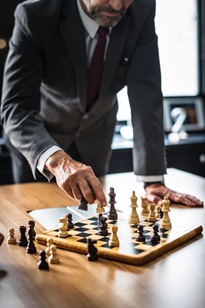 In the case of foreclosure, lenders are sometimes unwilling to renegotiate or modify your loan because they are following internal procedures that benefit them. Sometimes, the banks will request the same paperwork over and over again and they never really intend to offer you anything in the way of relief.
Our West Palm Beach Foreclosure Defense Attorneys will exhaust every available remedy to fight against unfair and deceptive lending practices to help you save your home. Our foreclosure prevention focuses on forcing banks to follow consumer protection guidelines and restructuring or modifying your loan, to help you keep your home. If the bank made an error or fails to follow appropiate procedures and protocols, it may be possible to have your foreclosure case dismissed. Our goal is to help provide our clients with alternatives to Foreclosure.
Remember, in West Palm Beach Florida, once served with a Foreclosure Complaint, whether it be from the bank or the HOA, you have ONLY 20 days to file a response to that foreclosure or lien foreclosure complaint. Failure to file a response within the timeframe, can result in the loss of your ability to defend and fight the foreclosure proceedings against you. Time is of the essence, so make sure that you when you need qualified West Palm Beach Foreclosure Defense Lawyers, you contact the Law Office of Ryan S. Shipp, PLLC in order to help protect and preserve your rights. Our legal services include:
Negotiate a work-out with the Lender through a Loan Modification;
Sell your commercial or residential property for a fair price through the Short Sale process;

Refinance your commercial or residential property at a fair rate;
Renegotiate your interest rate;

Reduce the principal balance of your loan; and
Aggressively Defend your Foreclosure action.

Below, please find our 2019 Florida Foreclosure Flow Chart which outlines a typical Florida Foreclosure proceeding.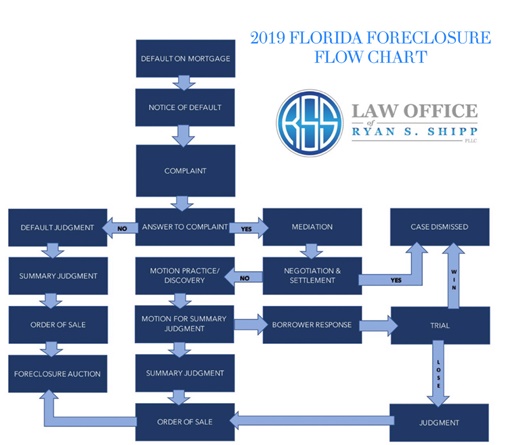 Palm Beach County

Boca Raton
Boynton Beach
Delray Beach
Lake Worth
Lantana
Palm Beach Gardens
Riviera Beach
Wellington
West Palm Beach
Broward County

Dania Beach
Davie
Deerfield Beach
Fort Lauderdale
Hallandale Beach
Hollywood
Parkland
Pembroke Pines
Pompano
Miami-Dade County

Aventura
Brickell
Coral Gables
Doral
Golden Beach
Hialeah
Miami
North Miami Beach
Sunny Isles Beach