Boca Raton Foreclosure Defense Attorneys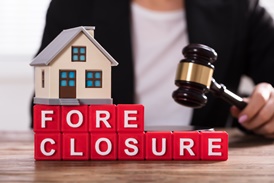 Do you reside in Boca Raton Florida and are you going through a Foreclosure or are you behind on your monthly mortgage payments? Are you struggling to make your mortgage payments or cannot make your payments at all? Are you out of work because of a Coronavirus related matter? Just remember, you're not alone in this situation.

Times are tough out there, and our Boca Ratorn Foreclosure Defense Lawyers know and understand your situation. Chances are, it's not the end of the road and there may be options availble for you and your family. However, if you do nothing, and you think the situation is going to go away, you're wrong and most likely your current situation is only going to get worse.
Our legal team of experienced Boca Raton Foreclosure Defense Attorneys are comprised of a dedicated group of detail-oriented, hard-working, and aggressive litigators who go out of their way to remain consistently accessible to clients. At the Law Office of Ryan S. Shipp, PLLC you will be given personal attention in an informal family-like atmosphere, with promptly-returned phone calls, and continued information and updates about your case. The Law Office of Ryan S. Shipp, PLLC offers its foreclosure clients reasonable fees based on each clients unique and individual situation.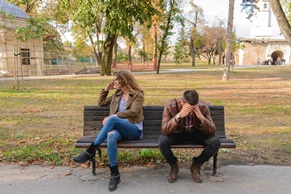 In Florida, once served with a Foreclosure Complaint, you have ONLY 20-days to file a response to that Foreclosure Complaint with the Court. Failure to file a timely response, can result in the loss of your rights to both defend and fight the foreclosure proceedings against you. Time is of the essence, so make sure that you when you need a Boca Raton Foreclosure Defense Lawyer, you contact the Law Office of Ryan S. Shipp, PLLC in order to help protect and preserve your rights.
Whether your property is commercial or residential, our goal is to help buy you more time in order to:
• Negotiate a work-out with the Lender.
• Sell your commercial or residential property for a fair price.
• Refinance your commercial or residential property at a fair rate.
• Renegotiate your interest rate.
• Reduce the principal balance of your loan.
*Call 24/7 for your Foreclosure Defense needs*
Our Office is located in Lantana, Florida. We serve Boca Raton and South Florida.